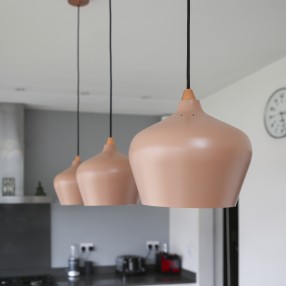 Professional photography
We've all heard the old saying "a picture is worth a thousand words". When it comes to selling your home , pictures make a huge difference in how quickly you sell your home. Buyers can have an intimate look into your home they are interested in without leaving their sofa. And buyers are doing their research, more now than ever before. They are filtering through sites based on location, prices, school boundaries, square footage, etc. Once they have narrowed down their search to their liking, they are immediately flipping through photos.
Grange Homes use a number of local photographers to carry out and capture the best pictures of your homes so we can market your property at the highest level.
Grange Homes is Bush Hill Parks local agent serving local homeowners for the last 10 years.