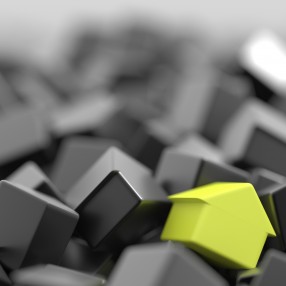 PROPERTY MANAGEMENT
Grange Homes have a dedicated Property Management department that specialises in looking after and ensuring the smooth running of tenancies. Our ever expanding Property Management team have many years of combined experience and we are happy to provide references from our many satisfied clients upon request.
Whether you are a first time Landlord or an experienced investor with a portfolio of properties, it makes sense to have professional expertise at hand to ensure you get the best advice and service available.
There are so many aspects to Property Management that it is impossible to speak about them all here, but the following examples should give you a good idea of how employing a Property Management company to look after your tenancy can make your life easier and save you money:
CONTACT US ON 020 8360 9890
MAINTENANCE  
This is top of most Tenant's agendas and lack of it is the most common cause of conflict between Tenant and Landlord. It is often misunderstanding about who is responsible for what that can cause this conflict, but it can often be avoided if correctly handled. Using our experience we can often resolve maintenance issues on the phone without needing to send out a contractor and thus avoiding unnecessary expense to our Landlords. In addition to this we have built long standing relationships with contractors who are at our disposal and whom we trust to get jobs done to a high standard, in good time and at a reasonable price.
RENT ARREARS  
All Landlords dread the day their Tenant fails to pay the rent on time and hopefully it will never happen to you. However, it does happen to some and it is then vital to have the help and advice of a knowledgeable Agent. Grange Homes dedicate a significant amount of time to dealing with rent arrears issues. We work to an organised system which is designed to get late rent paid before arrears get out of hand. We will also be able to talk you through the complicated laws and procedures surrounding the legal recovery of unpaid rent and evicting a non-paying Tenant. We will even appear in court on your behalf if the worst comes to the worst.
CONTRACTUAL DISPUTES AND QUERIES  
There are countless numbers of issues that can fall into this category: How is notice served correctly? Who is responsible for the ground rent? Should I return the full deposit? Dealing with these issues on your own can be very time consuming – especially if your Tenant is calling you every 10 minutes! Some matters can be very complicated or require specialist knowledge and there is so much legislation to comply with, that it can be a huge task for a Landlord to keep on top of everything. We resolve these kinds of queries and disputes every day, so that our Landlords don't have to.